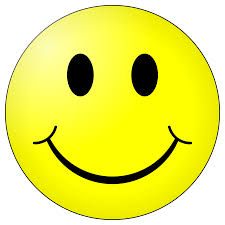 Flat Rate Shipping
The low shipping cost (NOK 33) is the same no matter how many CDs you buy and in which country you live! CDs are dispatched from Norway and will arrive in 2-8 days.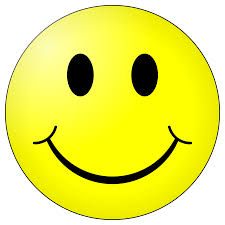 Money Back Guarantee
For any reason you can ask me for a refund within 30 days for my digital products! And you can keep the files!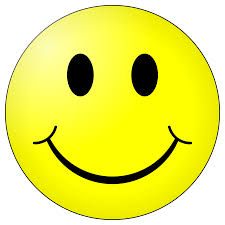 Immediate Download!
Don't wait for your scores! Download it immediatly and start practicing!